Projects
This page lists projects that use Áracoli functions. If you want to tell about your project, please send an E-mail to uracolix AT quantentunnel DOT de
Read in the Blog about this "rapid prototyping" project of DMX driven light fixtures, that are used in the Dogorians musical in france.
Read an overview about this ATmega128RFA1 driven flight modell in the Blog.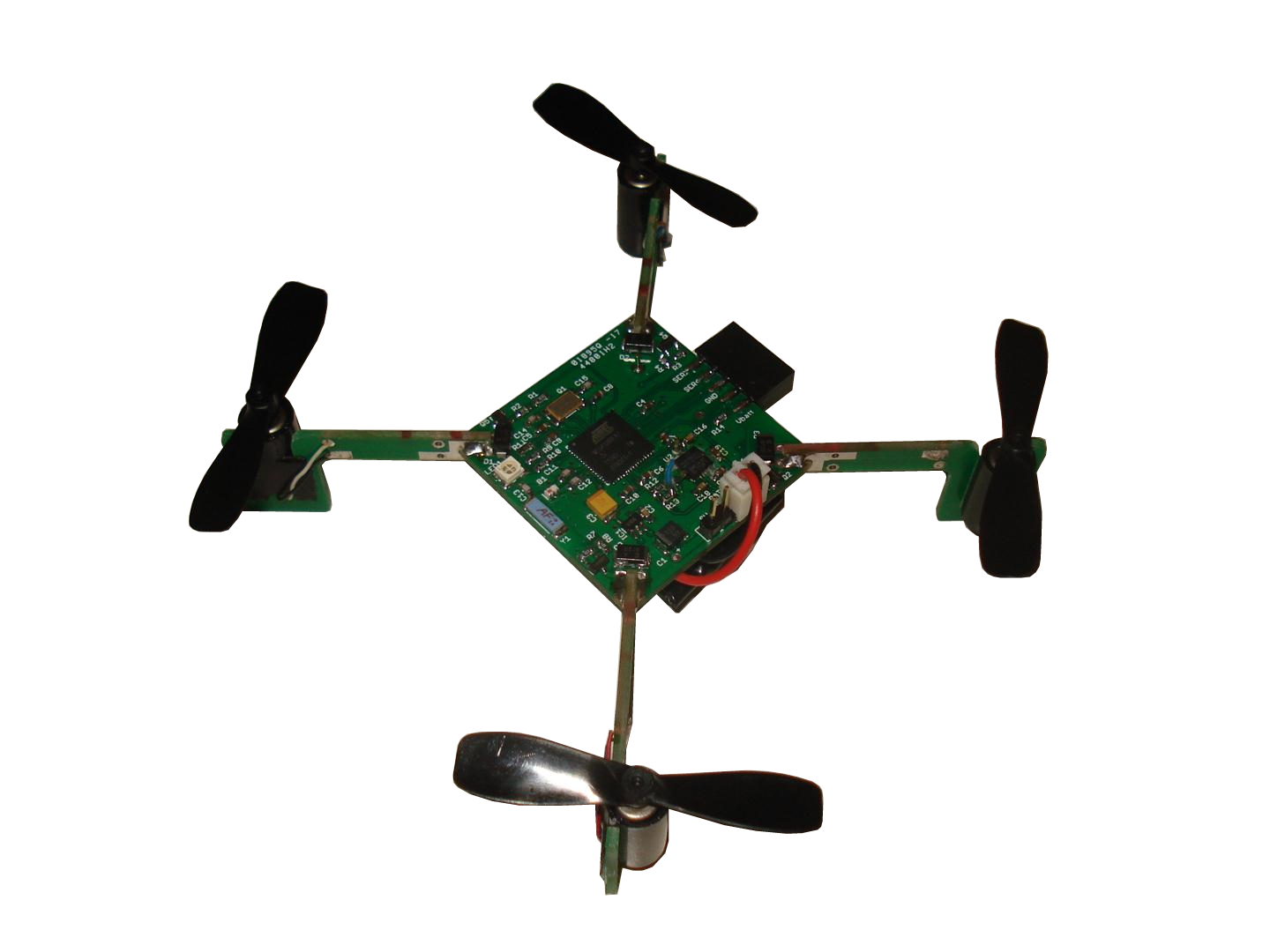 This project was the hardware for a workshop, held at the Chemitz Linux Days 2012. For more details (in german), check out the work shop page.
This Arduino compatible module uses the Dresden Elektronik Module deRFmega128-22A001.
Stay tuned for further information.
This module interfaces a ATtiny44 with a AT86RF23x radio transceiver.
This module interfaces an ATmega88 with a AT86RF231 radio transceiver. It is also equipped a MMA7455 acceleration sensor.
The rCos (RemoteControl-OperatingSystem) project consists of software and tools for building a modern computer based remote control for model making projects. The subproject RcOpen24 is the wireless interface for the remote control and implements a frequency hopping system. As modules the 2.4GHz ZigBit modules are used.
URL: http://rcos.codingmonkey.de/

This project is about 50 illuminated juggling balls, that are used in the show Vibrations by Compagnie 14:20. In fact this is the very first project, where uracoli was used in a productive environment in 2009/2010. Read more about it here and about Charles Goyard, the engineer behind the show.